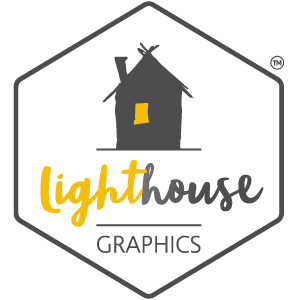 DESIGN and VISUAL
COMMUNICATION RESOURCES
Since 2002, Lighthouse Graphics' Design and Visual Communication resources have been widely used in secondary school graphics and design classes across New Zealand. They are now available to secondary schools in Australia.
The hands-on workbooks give students an excellent grounding in the skills they need to communicate visually.
The workbooks support the curriculum and are a brilliant teaching resource. Use them on their own, as a series, or to supplement your own design briefs.
NEW ZEALAND
WORKBOOKS
AUSTRALIAN
WORKBOOKS